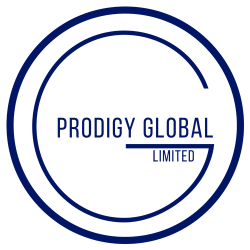 Prodigy Global Ltd is an established family run business offering a variety of nationwide transport services, ranging from one-man courier to full artic loads. Based in its own warehouse and offices in Ripley, Derbyshire, Prodigy offer a flexible storage and warehousing service.
The business also specialise in the development of cloud based management systems and has assisted numerous businesses over 20 plus years by providing technology solutions to a variety of issues.
Our Mission
Prodigy Global Ltd aims to be the chosen transport service for market sector we operate in. We strive in maintaining long term relationships with our customers by delivering our service to exceed their expectations on a daily basis. We also aim to expand our cloud based technology side of the business to aid other businesses just like ours in ensuring they have a secure solid framework to organise and monitor their business to ensure maximum efficiency.