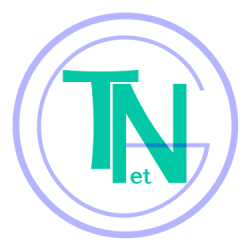 Created to manage all your logistic procedures within an easily accessible, efficient and flexible Cloud-Based System. Truck-Net is equipped with all the tools you need to streamline the growth and support of your business. Truck net also operates with a variety of different 'add ons' ensuring the system can be customised to suit your every need.
Prodigy Global's Flagship Product
Truck-Net highlights the core work ethics of Prodigy Global, outshining any transport management system currently on the market.
We've designed Truck-Net to support and improve the productivity of transport businesses, it offers the flexibility and functionality required to put efficiency at the centre of your business.
Truck-Net's Core Abilities
Professional quotations turned into real jobs at the touch of a button

Route Planning and grouping of multiple jobs on a single vehicle

Vehicle fleet management and prompts for MOT Dates, insurance, service miles, vehicle checks and rectifications

Multi-Currency Billing

A colour-coded console controller screen for live job information

Self-billing to make life easier for you and your sub-contractors

Integrated Human Resource System – greater control over staff activity and records

A complete cloud-based system meaning no software and unlimited data storage
"At Allegro Transport Trucknet helps us to be efficient and accurate in our vehicle planning, management of proof of deliveries and invoicing with great support and backup from Prodigy Global"
Tracey Dupeyron – Finance Director
Allegro Transport
For more information on Truck-Net and how it can develop your business please visit our dedicated Truck-Net website; www.truck-net.co.uk